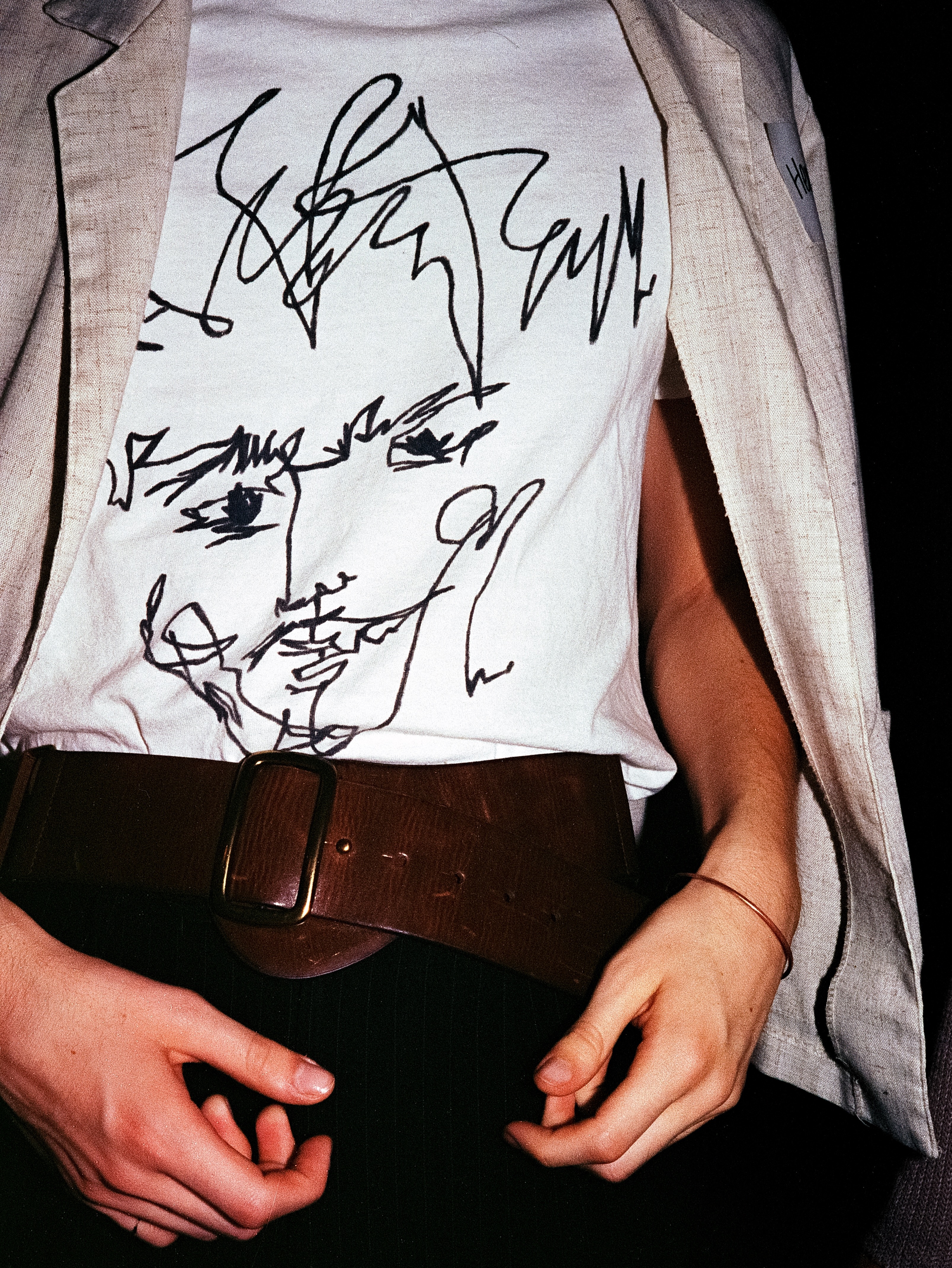 I do apparel alterations and customize the pieces with blind contour illustrations I draw of my friends.

Also, I've been expanding my repertoire to the world of BeDazzling.
I helped
Billboard Pride
come to life,
writing articles, interviewing some awesome queer peeps, and feeling terribly out of place at red carpet events.
I worked with an incredible team of writers and designers on
ORANGE Magazine
, a Austin-based publication dedicated to amplifying marginalized voices.



I spent a summer in Los Angeles on Apple Music's Music Content and Editorial team connecting over 60 million music junkies worldwide.


I explore visual artwork that confronts the self-image and speaks to the complete inability to truly capture ourselves within any other medium than our own existence.

Unsurprisingly, everything ends up looking pretty dreadful.
I found this old Nikon CoolPix 995 in some store I've since forgotten the name of and turns out the image-capturing system is very oddly broken.
Taking pictures with the contraption has been a lesson in patience, identity, and mortality.
Here
is a photo story I put together for ORANGE Magazine.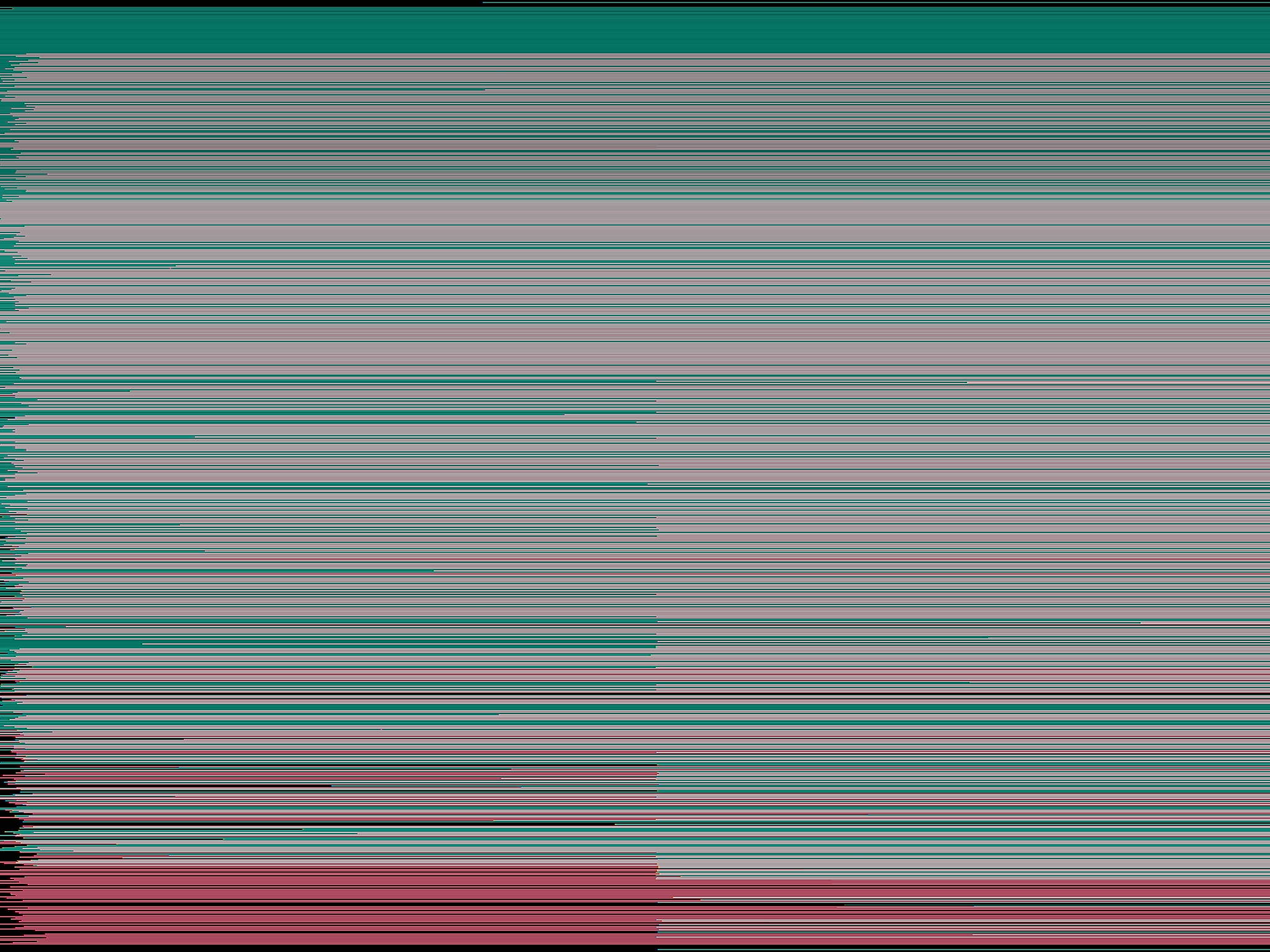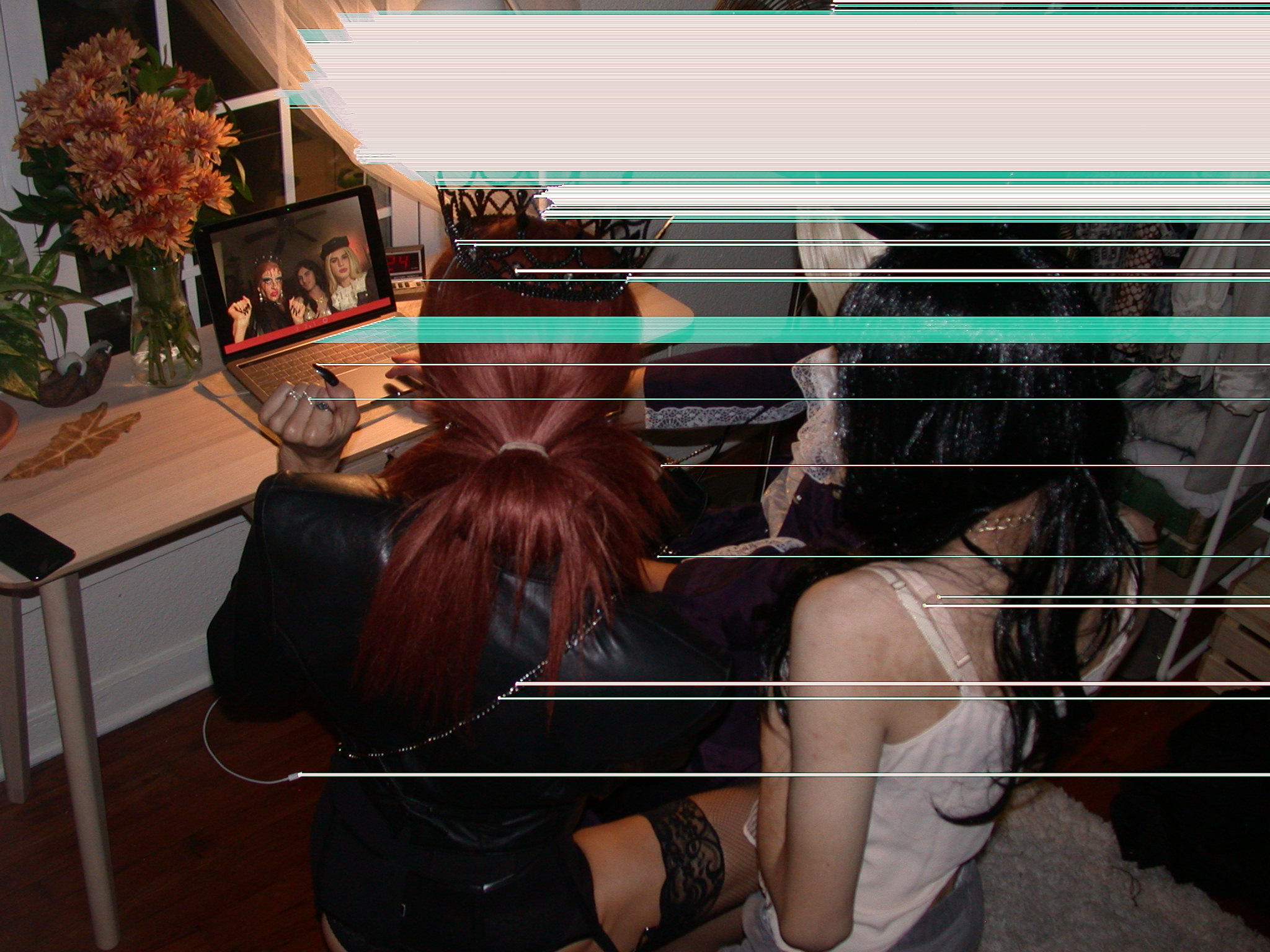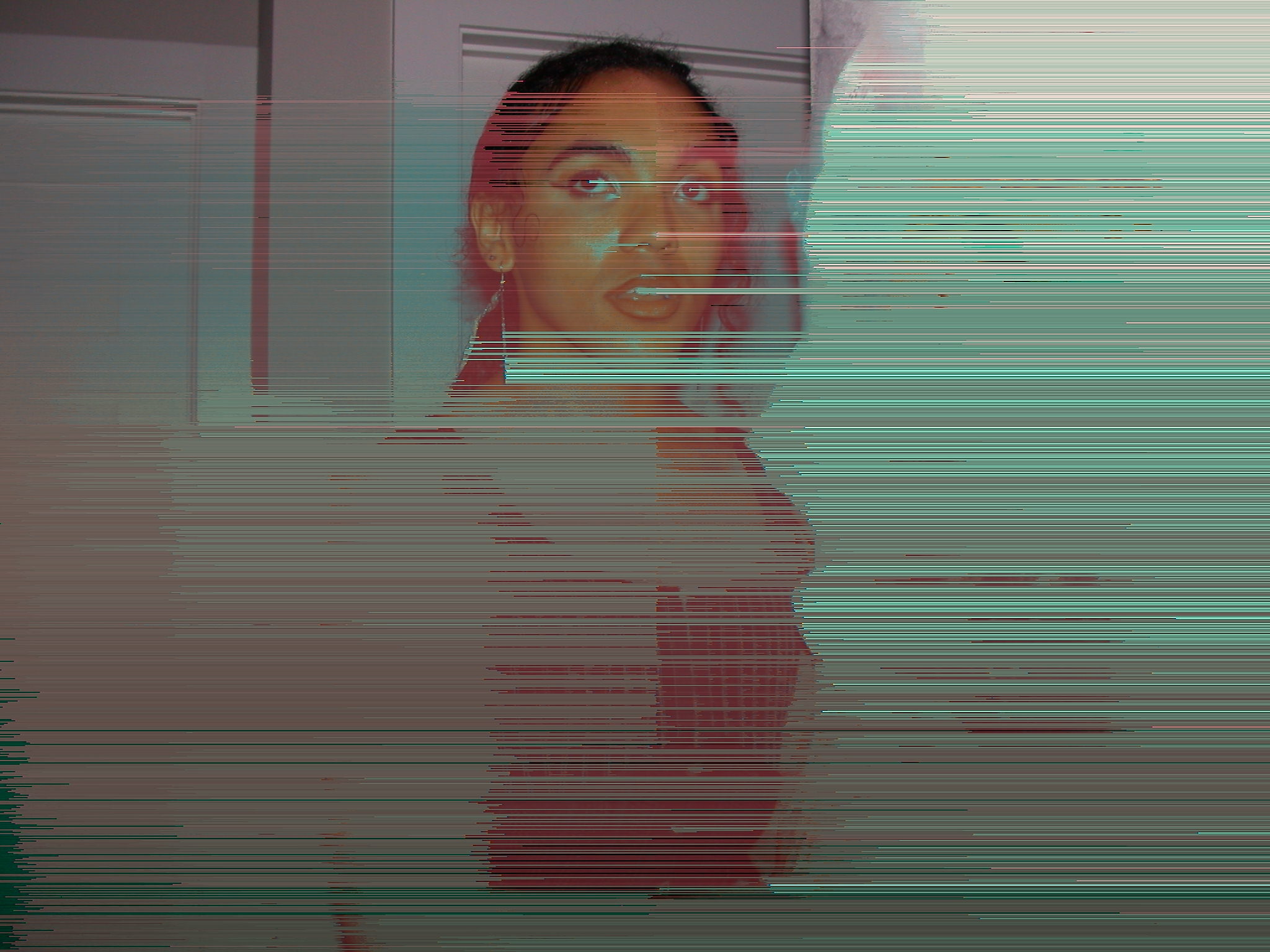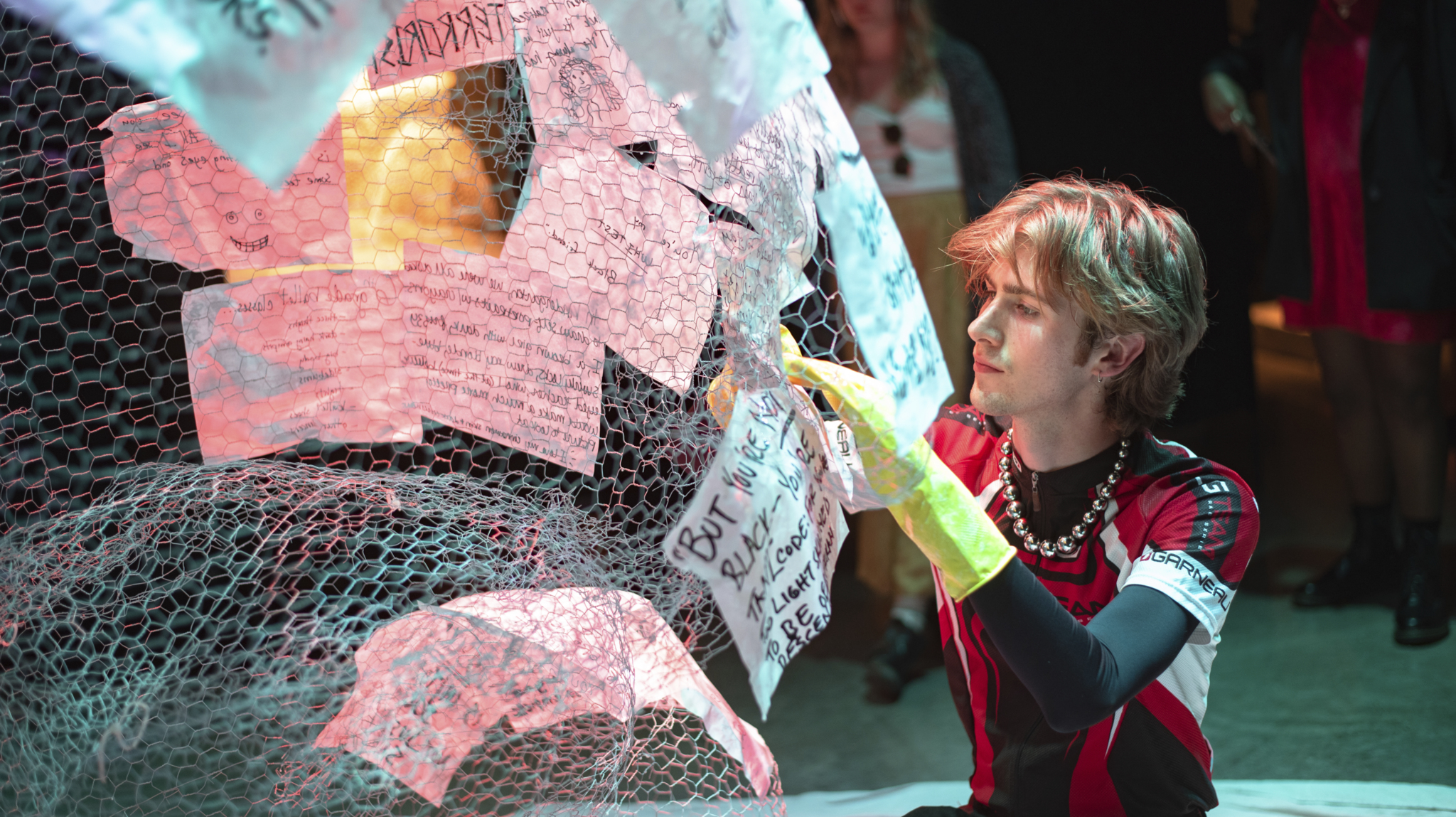 I teamed up with The Color Complex, a women-of-color social initiative, to put on The Museum of Color.

The museum housed a collection of sculpture, sound, and otherwise mundane objects that each spoke to an individual's history with colorism, bringing the abstraction to an arresting physical form.

(And I got to facilitate a community-created sculpture along the duration of the exhibit!)